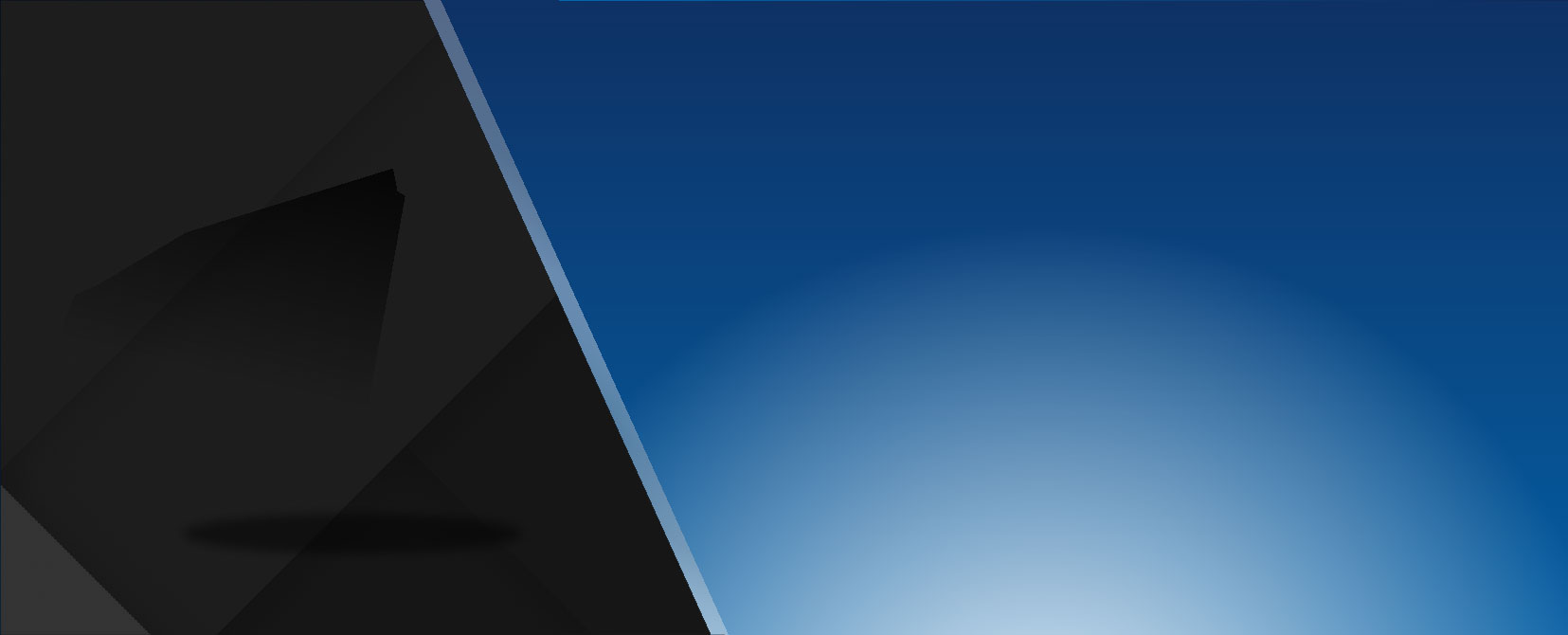 The modern phone system simplified for the
common business user
• Replacing your outdated phone system?
• Need to enable your mobile workers?
• Want to add SMS to your business number?
• Concerned about e911 compliance?
LEARN MORE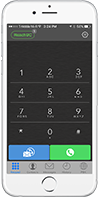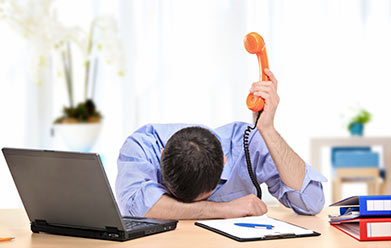 Frustrated with your phone system?
Eliminate administration headaches and stop delivering a poor customer experience. Find out how our service helps companies take control over their communications.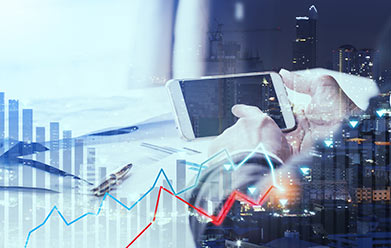 Business communications have evolved
See how texting to and from your business number will increase sales and improve support.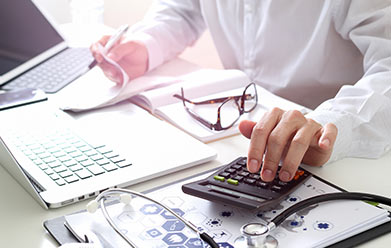 Cut legacy cost with modern solutions
Find out how much money you can save each month by moving your phone system to the cloud.