Get Work Done from Anywhere
At your Desk, Home Office, Mobile, or Web
Help your employees provide an exceptional customer experience with the MiSWITCH Communications platform
Business Phone System
The MiSWITCH Business phone system replaces legacy PBX systems that lack modern features and require expensive phone lines to operate. Upgrade your voice to HD quality and add unmatched features that enable work from anywhere. Choose a Yealink or Polycom desk phone, or plug in a headset and leverage our mobile and desktop apps for Windows, Mac, IOS, and Android. Our experts will configure and install your system customized for your business needs. When you need help, we are there for you 24x7 with local support.
Business Communications just got Simple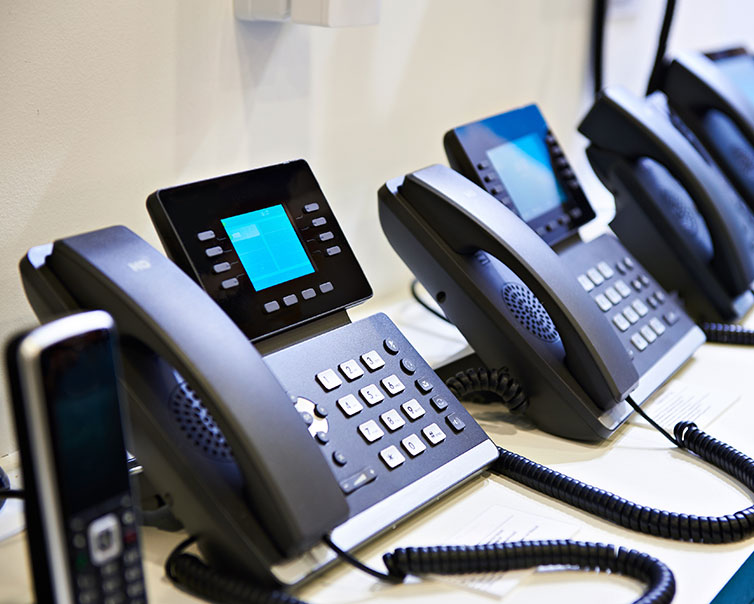 Business SMS
Phone calls require both parties to be available at the same time, which is not always possible. On the other hand, text messages can be reviewed and addressed at your convenience. There are bad times for a phone call but hardly ever a bad time for a text message.
With MISWITCH Business SMS and Business MMS users can :
Send and receive messages to and from extensions and 10 digit numbers.
Message colleagues, clients, and departments with a business identity – even from personal devices.
Reply to an incoming message from a mobile app, desktop app, or by email.
Text across multiple devices including smart phones, tablets, and computers.
Broadcast mass notifications and alerts, such as coupon codes, appointment reminders, and delivery notices.
Program intelligent keyword bots to automatically respond to configured keywords and phrases
ReachUC Is the Mobile Worker's Dream
ReachUC allows users to interact with the phone system through an intuitive interface. The screen pad offers easy access to make a call, check voicemail, view contacts, and send/receive SMS messages.
With ReachUC, it's simple to: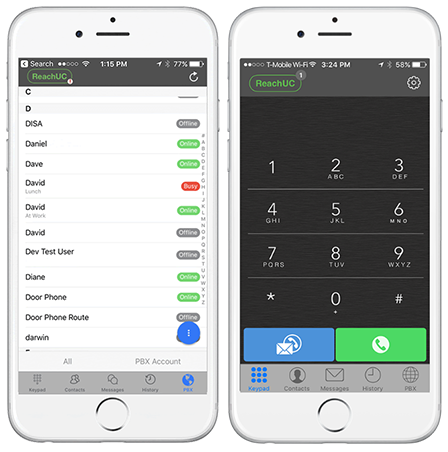 Place calls to extensions and regular phone numbers. Your caller ID will appear to your callers as coming from your work extension, presenting the same number.
Receive calls – they'll appear on your iPhone screen just like a regular phone call
Enable in-call actions such as adding a third person, transferring the call, putting the call on hold, etc
Message using text-messaging (SMS) exchanges directly in the app – which is perfect for quick notes, reminders, etc.
Make video calls if the person you call is on a video-capable device – and make distributed team members feel not-so-far away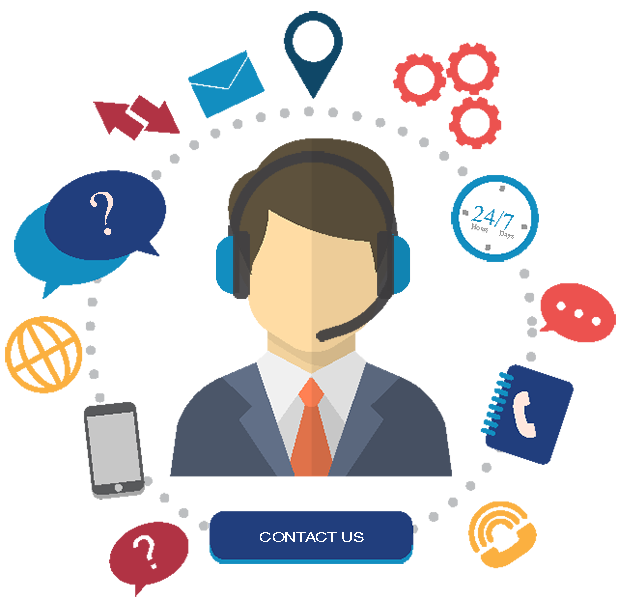 Contact Center
CCaaS is an all-in-one virtual contact center suite that includes ACD with Call Queuing, self-service via Interactive Voice Response (IVR), predictive outbound dialing, recording, administrative tools, and extensive integration capabilities.
Advanced Call Routing
Flexible and intelligent routing and handling of calls, ranging from simple skills based routing to complex interactive routing algorithms will ensure your calls are answered by agents working in the office or from home.
Call Recording & Analytics
Integrated voice recording and powerful real time monitoring with provide visibility and control over a distributed workforce. Analytic reporting tools will enhance employee training and improve your customer experience.
Instant Fax
The MiSwitch Fax to Fax service provides reliable faxing over the Internet.
Sending Faxes – End users have multiple options when it comes to outbound faxes, with support for sending from analog fax machines, email, the PBX web portal, and a mobile app. Fax senders can be notified by via email as soon as a fax has been successfully delivered, a feature that is especially important if your customer is in a regulated industry.
Receiving Faxes – Handling inbound faxes is made simple with options to receive faxes on an analog fax machine, view and download faxes from the PBX web portal, or receive faxes in an email.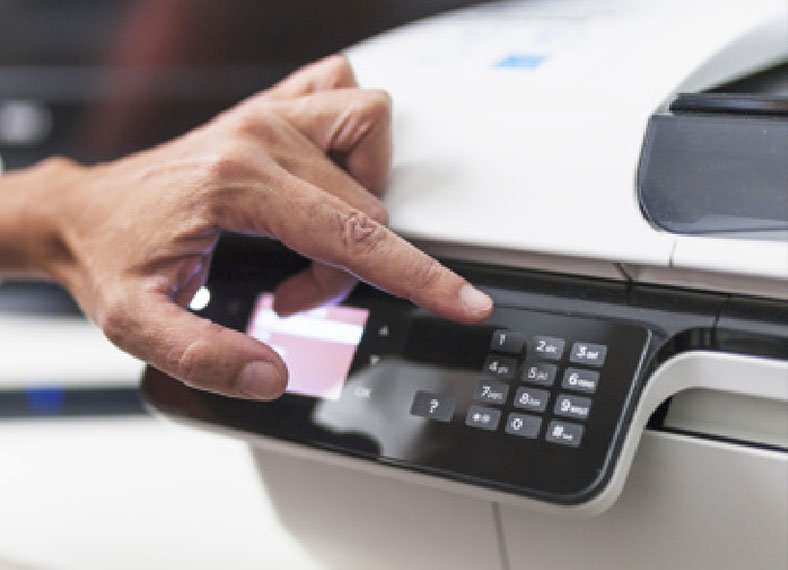 Web & Video Conferencing
MiSWITCH Web & Video Conferencing solutions are delivered using the industry leading platforms such as Zoom Meetings and Meeting Manager by MiSwitch. Our team can customize a solution for remote work, work from home users and conference room solutions.
Integrations
Integrating your telephone system with your CRM or business systems can provide significant productivity gains to your organisation, for example, know who is calling and quickly get their details on the screen or simply click on their contact number to automatically make your handset dial the number.
The MiSwitch platform leverages industry standard SIP to provide innovative and integrated telephony and UC services. Because the capabilities of our systems have been exposed through RESTful application programming interfaces, you can leverage all of the features of our platform and control every aspect of call flow, media handling and even business logic.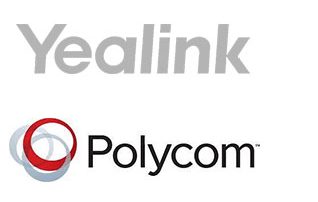 Phones & Devices
Choose a state-of-the-art device from Yealink or Polycom that you can purchase or take advantage of our rental program. Upgrade your conference room with HD Voice and integrated - Bluetooth speaker phones.
If you have existing phones, no problem. Bring them with you and our team will help you to integrate them into the MiSWITCH platform.