What we do
Experience - Guidance - Testimonials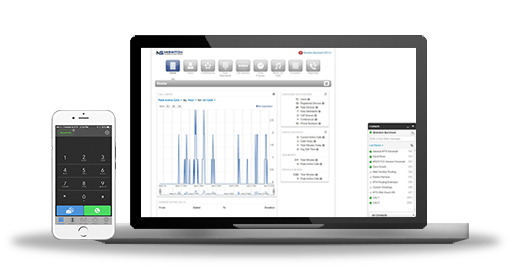 We work with businesses to replace outdated phone systems and improve the way you communicate across your desk phone, computer, and mobile device. Our team has been providing reliable and cost-effective communication solutions to businesses for over 30 years. As technologies have evolved, our staff has been at the forefront of the transformation our industry is experiencing. We help businesses that are challenged by the pace of change required to maintain efficient communications while trying to manage a budget that is cost effective. Our solutions are designed with this in mind.
MISWITCH provides expertise and resources to guide you through the decision-making process. To ensure your phone systems delivers the user experience you expect. For the life of your service, we are your trusted communications advisor to assist you through account changes, workflow integrations, and ongoing user training.
By leveraging the cloud and integrating a traditional white glove approach to designing and supporting your phone system, our services can provide a modern communications platform while maintaining the traditional relationship that is missing from most cloud-based phone systems.
MiSWITCH operates on redundant Infrastructure as a service hosted in New York, Dallas, Atlanta and Las Vegas. With seamless fail over, our network architecture guarantees the highest uptime.
Our Team
The experience you need to navigate the modern communications strategy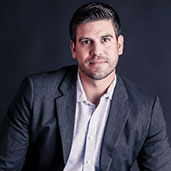 Brandon Burchard
President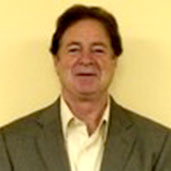 David Rose
Vice President of Sales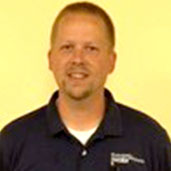 Dave Swartz
Director of Operations